FENAVIN and ICEX España Exports and Investments guarantee the winning-over of international buyers in the 2023 edition
Coming in from countries as different as Australia, Guatemala, Indonesia, Malaysia or Germany, among others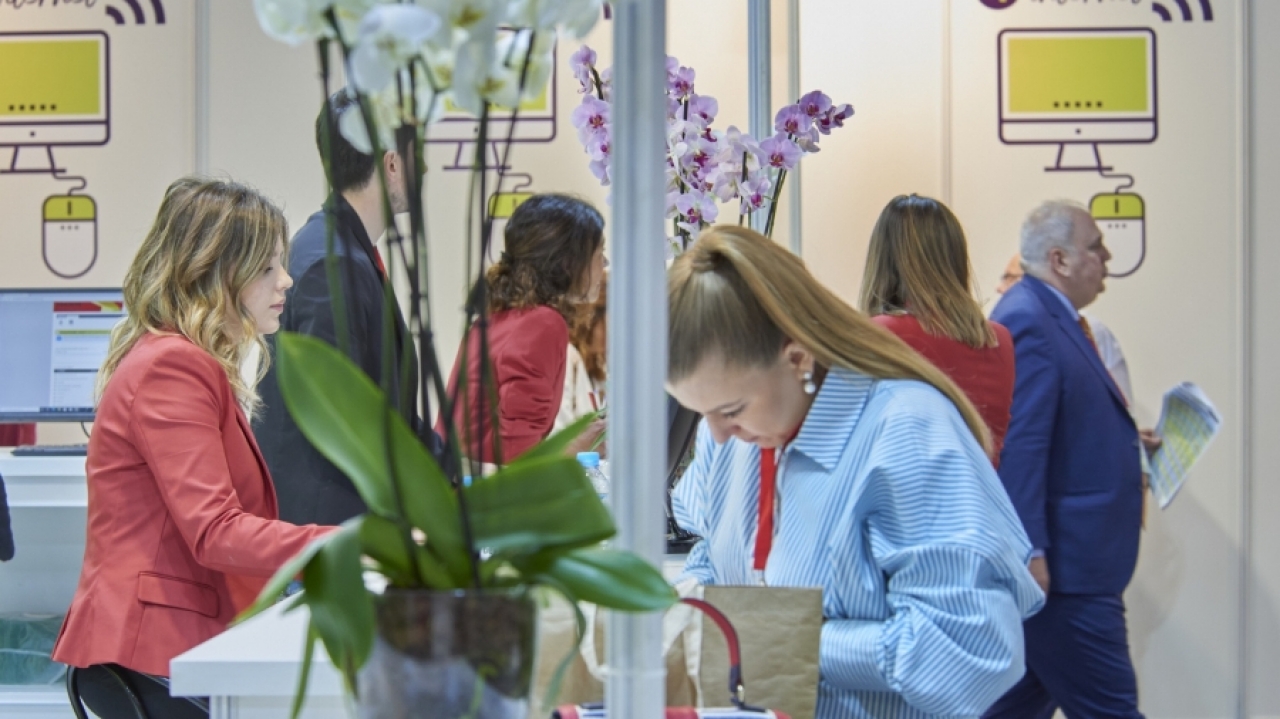 So, here we find ourselves again with another edition of the National Trade Fair on Wine, FENAVIN, aimed at winning-over international buyers and influencers who come to enrich and internationalize the volume of business and exports of the exhibitors at the trade fair.
At the end of April, thanks to this agreement with the ICEX, attendance at the FENAVIN 2023 edition had been confirmed, with buyers and prescribers coming from countries as different as Australia, Indonesia, Malaysia, Ghana, Guatemala, Germany, Denmark, Sweden, United Kingdom and Canada.
To get to know some of their profiles and verify the professional quality of a few of the persons that will be present at the trade fair, we can outline some such as Sarah Jane Evans, opinion leader, Master of Wine, columnist and specialized journalist, coming in from the United Kingdom. Gastronomic Journalism Award Pau Albornà i Torras laureate in 2022, President of the Gran Orden de Caballeros del Vino (Grand Order of Knights of Wine) and author of several books on wines of Spain.
From Denmark, Thomas Rydberg, speaker and journalist for Din Vinguide; from Germany, Thomas Götz, Editor of Spaniens Weinwelten and of the magazine WEIN + MARKT; and likewise, Renée Faith Sferrazza, Canadian writer, blogger and youtuber.
This action is framed within the international promotion campaign of the food industry 'Spain Food Nation', which is carried out jointly by the ICEX and the Ministry of Agriculture, Fisheries and Food.
Attached documents
Back