María Dolores de Cospedal made a visit to the National Trade Fair on Wine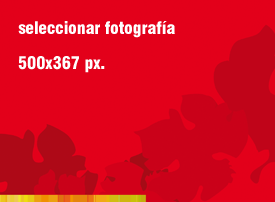 The Secretary General of the Popular Party and Senator in the Castilla-La Mancha Parliament was welcomed by Manuel Juliá, Director General of Fenavin
11.05.2011 |
This morning María Dolores de Cospedal, Secretary General of the Popular Party, visited the 6th Edition of the National Trade Fair on Wine, where she was welcomed by the trade fair's Director, Manuel Juliá. She took advantage of her visit to support and promote "a fundamental sector of Castilla-La Mancha's and all of Spain's agriculture, the wine producing sector.
In the opinion of María Dolores de Cospedal, all that surrounding the agricultural and rural world is of special relevance in the region, "hence the reason why we must wager on the agri-food industry, so that excellence and quality will always be the standard," characteristics that define the sector she indicated.
She also praised Fenavin's trajectory. "Ciudad Real and the region are hosting this event, which is already a part of the culture of wine and proud of it," likewise underscoring the importance of backing-up the sector with an agricultural policy that is united and that can clearly be defended in Brussels.