The 'Agrarian Association of Young Farmers' actively participates in FENAVIN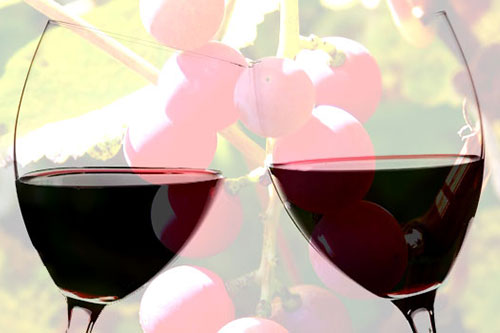 The Provincial Steering Board Meeting, a tasting session and a debate session are the activities that ASAJA will be organizing at the Trade Fair
04.05.2009 |
The 'Agrarian Association of Young Farmers', ASAJA, could not be missing from this important date with Spanish wine, FENAVIN, the National Trade Fair on Wine that will take place at the Ciudad Real Trade Fair Pavilion from May 5th to the 7th.
In fact, the agrarian organization has convened three different acts as part of the Trade Fair's Program of Activities. Ciudad Real's ASAJA will be holding its Provincial Steering Board Meeting on the 5th, at 10:30 hours, with the participation of Pedro Barato Triguero (Provincial and National President of ASAJA), Florencio Rodríguez Medina (Secretary General of ASAJA Ciudad Real) and Fernando Villena Cañas (member of the provincial committee and representative in the regional meeting). The provincial assembly will analyze the Ciudad Real wine sector and the situation of paralysis that the price market is undergoing in a context of global crisis that affects both purchasing and consumption.
On that same day the tasting session 'Pairing of Wine and Spanish Fish Farming' will be hosted at 13:30 hours, in collaboration with the Organization of Fish Farming Producers of Spain (OPP). The session will consist in pairing Manchego wines with diverse fish farming products, amongst which the dishes made with trout will hold special relevance. The tasting session will take place at the ASAJA stand (Ganímedes Pavilion, Lane D-1).
Finally, on May 7 at 11:30 hours the session called 'Innovation in the Wine Market. Wine Elaborated for the Consumer' will take place, during which the latest enological trends that look to adapt to the new demands of lovers of wine will be analyzed.