Brazil and Peru, two countries that must be kept in mind by the Spanish wineries that come to FENAVIN
Consumption of Spanish wine in Latin American countries is still low, this on the one hand due to the difficulty of price competitiveness, and the bureaucratic and logistical cost and, on the other hand, to the custom that its consumption is only for special cases and events.

FENAVIN's commercial delegates in Peru and Brazil encourage exporters to study the market beforehand.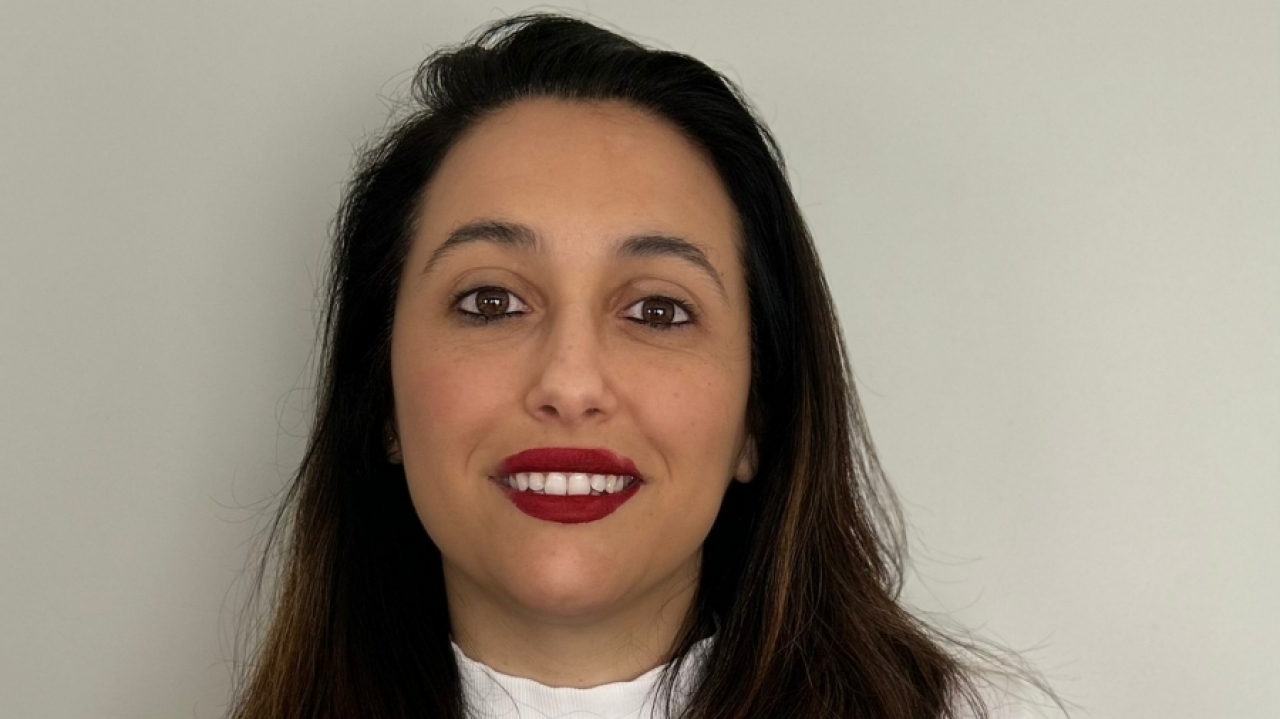 Consumption of wine in Latin America is increasing, although Spanish wine is still poorly positioned in countries like Brazil, which due to its market size (population of 200 million) is the leading importing country in the region. In 2021, it imported 477 million dollars worth of wine, representing almost 40% of the wine imports in the area.
However, FENAVIN's Delegate in this country, María González Ballester, explains that Spanish wines have the difficulty of being competitive in price, compared to other wines such as Argentines or Chileans, which enter with a 0% tariff in the Brazilian market; and with wines from European countries such as Portugal or Italy, which have a better position due to their cultural affinity with the country. "The competition is great, therefore, it is necessary to study the market beforehand," she adds, since on the other hand the cost in terms of bureaucracy, taxes and logistics has an impact on the final price of the product, so before entering the market it is advisable to carry out a price analysis by the exporter.
On his part, Elías D. Díaz, Delegate of FENAVIN in Peru, points out that wine consumption, after the pandemic, has increased, with women registering the highest percentage of purchase in its different presentations. And although in Peru consumption of wine is lower than in other countries in the area, Peruvians have come to exceed 2 liters consumed per person.
On the other hand, the Delegate in Peru highlights the process of "democratization" that has taken place in the consumption of wine in this Latin American country. Twenty years ago, consumption of this drink was exclusively associated with A and B households (which represented around 10% of the country's total); Currently there is a certain demand for this type of products in level C households (which represents around 30% of the total population of the country).
Along with this evolution there has also been variation in the volume and type of demand for wine in that pertaining to the profile of the Peruvian consumer. While, until about 15 years ago, most wines consumed in the country were of low quality, mostly sweet and locally produced, recently foreign wines such as Spanish wines have been imported, with high added value and with a medium-high price.
Thus, currently the bulk of imports goes to a segment of the population with a medium-high socioeconomic level. "As there is a greater demand for wine, its distribution channels have expanded and access to the product has become more affordable, both in terms of availability and variety and price. Making an estimate, the consumer is willing to pay between S/90 – (22 Euros) and S/120 (30 Euros) for a product that they consider to be of high quality.
At any rate, also in the Peruvian market, it is a product that still has a long way to go, and the custom that its consumption is only for special cases and events needs to be broken. Even more so adds Elías D. Díaz, "the fact that Peruvian gastronomy is one of the most recognized in the world and that it can be better savored accompanied by a good wine should be taken advantage of".
Thus, Brazil and Peru are two countries to be taken into account by the Spanish wineries that will come to do business with FENAVIN. The National Trade Fair on Wine, which will be held between May 9th and May 11th, is considered by Brazilian importers as "the Trade Fair of reference for Spanish wine. A place where it is possible to connect with wineries from different Designations of Origin and where you can get to know new products and expedite business with Spanish products", indicates the commercial Delegate in this country to finish off.
The Trade Fair's image has also been growing in Peru, where the communication of the event is transmitted by Peruvian importers who visit it, and also due to the greater diffusion that it has and the growth in the consumption of higher quality Spanish wines. "This makes importers want to search for and expand their portfolio of imported wines that they can market and distribute in their corresponding segments," concludes the FENAVIN Delegate in that country.
Attached documents
Back